Training the local private sector in
Simple, Market based, Affordable, and Repairable Technologies
---
The SMART Centre Group
Currently there are 4 running SMART Centres (Tanzania, Malawi, Mozambique and Zambia) and 1 SMART Centre in establishment (Ethiopia). Within the SMART Centre group, the Centres exchange knowledge and experiences and create leverage. They are coordinated by MetaMeta and supported by NGOs including Aqua for All and the SKAT Foundation.
To become a member of the SMART Centre Group, conditions apply;
Quality in technologies
Most SMARTechs are simple but a hard lesson learned is; "Simple is not easy". Details are important. Products disseminated via a SMART Centre need to be technically sound and approved by the SMART Centre Group.
Quality in training and management
Manuals for and trainers in production, installation etc. should be of good quality. Good management is essential and a SMART Centre should generate income and become self sustaining.
Cooperation
A SMART Centre cooperates with a local partner in each country, agrees with the vision and mission of the SMART Centre Group and cooperates with the other members.
SMART WaSH Solutions in times of Corona from TheWaterChannel on Vimeo.
Highlights
Global Handwashing Day 2020
Global Handwashing Day is October 15. And as every year, the day serves as a platform to raise global awareness on the importance of hand-washing with soap.
Within the work of the SMART Centres, handwashing is an important theme as it contributes greatly to improved health and reduced spread of diseases. There are ongoing projects in Zambia, Malawi, Tanzania and Niger around Handwashing and COVID-19 and we have recently published several resources with ideas to scale-up low-cost handwashing solutions.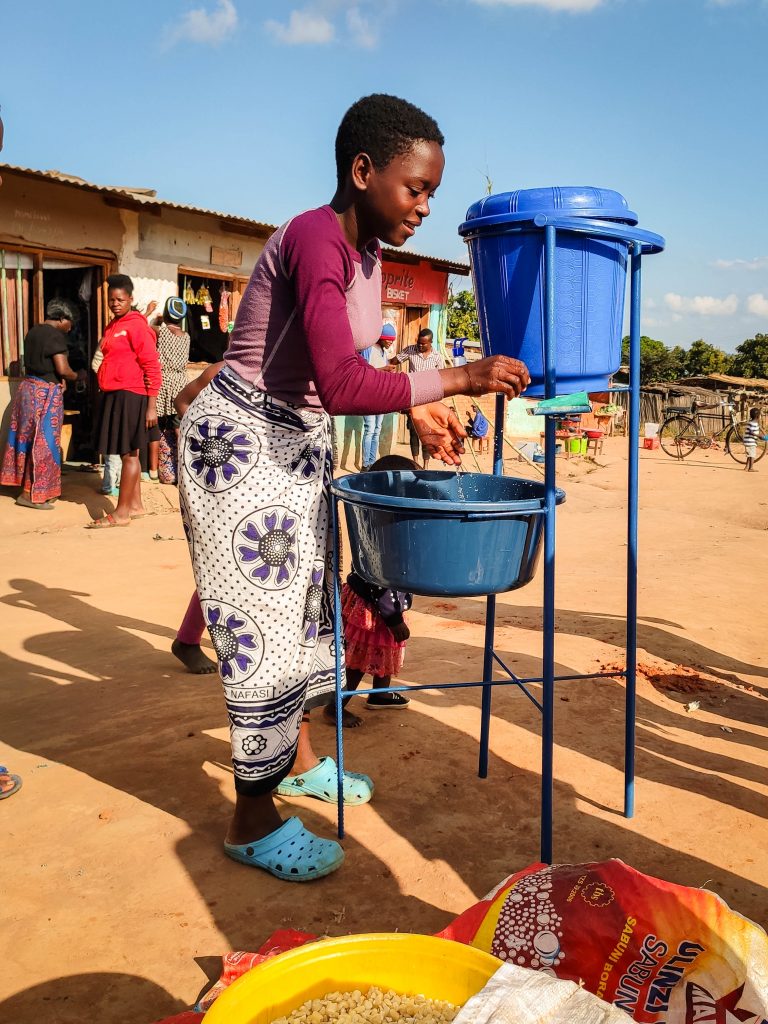 SMART Centres presenting during Partin-Wilde Ganzen month
During the month of October Partin and Wilde Ganzen have shifted their yearly meet-up to an online event, which will take place in the month of October. The kick-off session was on October 3rd and on October 19th it will be the turn for Henk Holtslag to present on the SMART approach and the work of the SMART Centres. More info is available on the website and don't forget to register for this event!
Please note the Webinar will be in Dutch.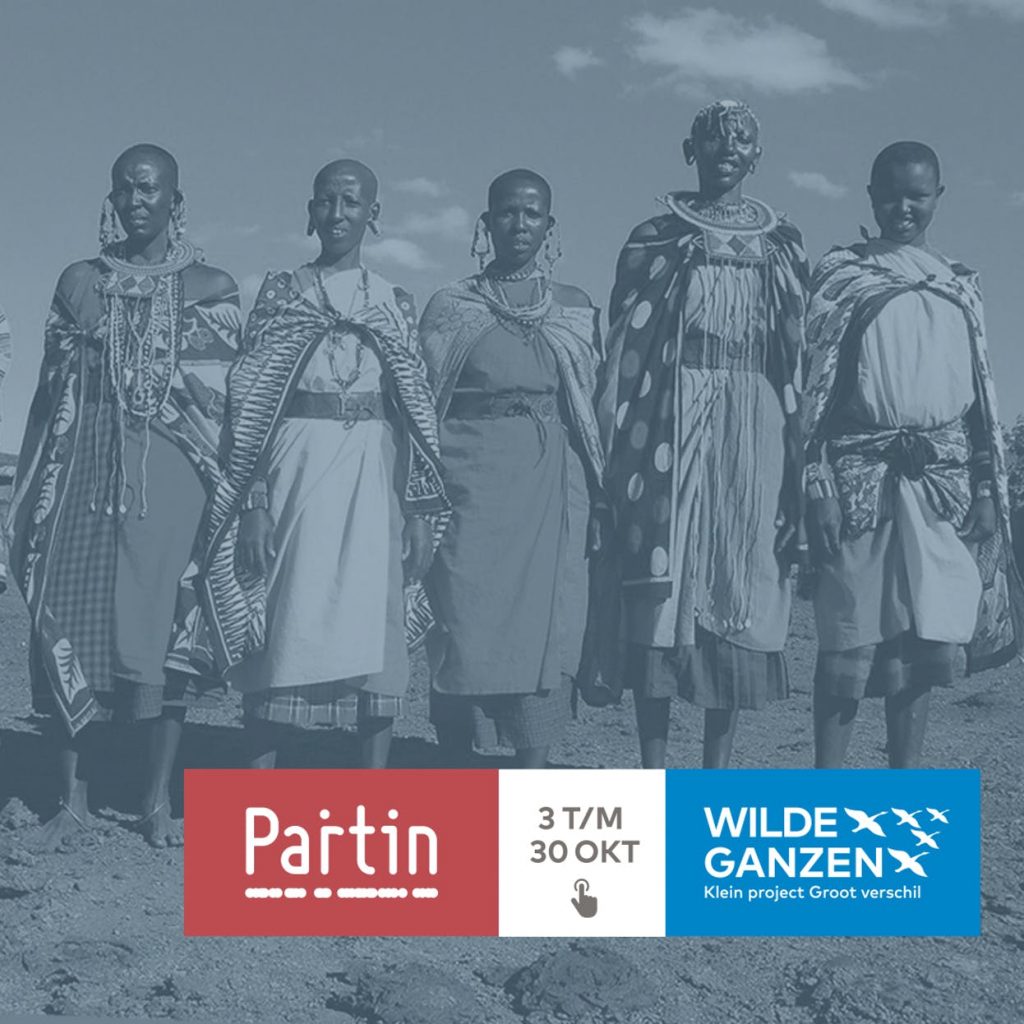 Pumping is Life, Ghana
Pumping is Life in WaleWale, Ghana, is one of the organisations that have recently requested to officially become a member of the SMART Centre Group and establish a SMART Centre.
Pumping is Life has been one of the early adopters of the Rope pump and other SMARTechs and have received training by Henk Holtslag on several occasions. Recently they moved to a new office.
Pumping is Life is supported by 'Pompen is Leven' a foundation from the Netherlands and has so far provided water through more than 400 wells and pumps.
Interested to support or join?
Home