Training the local private sector in
Simple, Market based, Affordable, and Repairable Technologies
---
The SMART Centre Group
Currently there are 4 running SMART Centres (Tanzania, Malawi, Mozambique and Zambia) and 1 SMART Centre in establishment (Ethiopia). Within the SMART Centre group, the Centres exchange knowledge and experiences and create leverage. They are coordinated by MetaMeta and supported by NGOs including Aqua for All and the SKAT Foundation.
To become a member of the SMART Centre Group, conditions apply;
Quality in technologies
Most SMARTechs are simple but a hard lesson learned is; "Simple is not easy". Details are important. Products disseminated via a SMART Centre need to be technically sound and approved by the SMART Centre Group.
Quality in training and management
Manuals for and trainers in production, installation etc. should be of good quality. Good management is essential and a SMART Centre should generate income and become self sustaining.
Cooperation
A SMART Centre cooperates with a local partner in each country, agrees with the vision and mission of the SMART Centre Group and cooperates with the other members.
SMART WaSH Solutions in times of Corona from TheWaterChannel on Vimeo.
Highlights
Launching the '2 with 8' initiative
Safe drinking Water
At the Stockholm Water Week a small group including dr. John Cherry, recipient of the 2020 Stockholm prize, and the SMART Centre Group proposed an idea for safe drinking with the title Bold idea '2 with 8'.
2 billion people safe drinking water at point of use with a grant of $8 billion.
This seems possible with actions like
Wide scale awareness creation.
Supply chains of good quality water filters.
Payment systems and support for poorest.
Interested? Check the pamphlet here.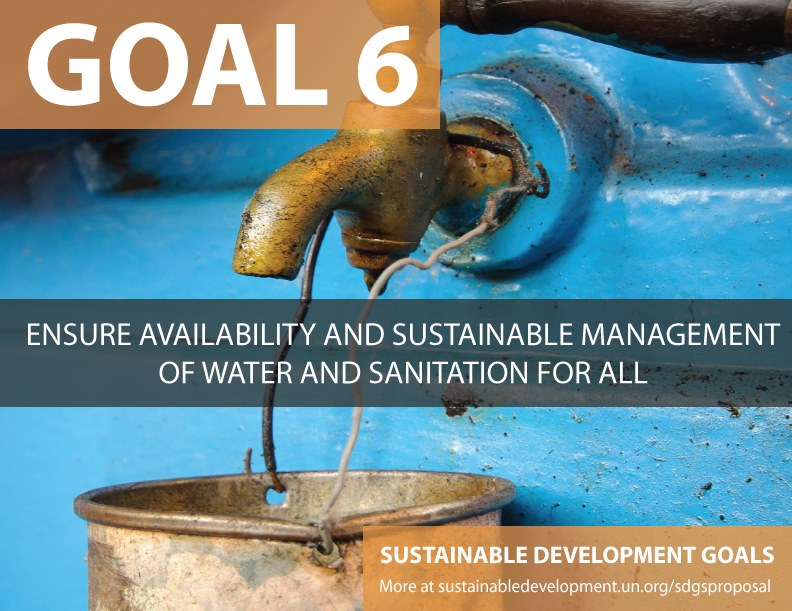 SMART Centre Group at Stockholm World Water Week 2022
The SMART Centre Group is present at the Stockholm World Water Week, which takes place from 23 August - 1 September. The first few days were online and from Sunday 28 August - Thursday 1 September there are on-site session in Stockholm.
One of the highlights so far was the keynote by Dr. John Cherry on 'solving rural water poverty' during which he strongly argued to include Self-supply as one of the models to reach the rural populations. More information.
This year we do not have a physical booth, which means we are flexible to meet with you.
Feel free to reach out to us through info@smartcentregroup.com or +31642559870 (Henk) if you want to meet up.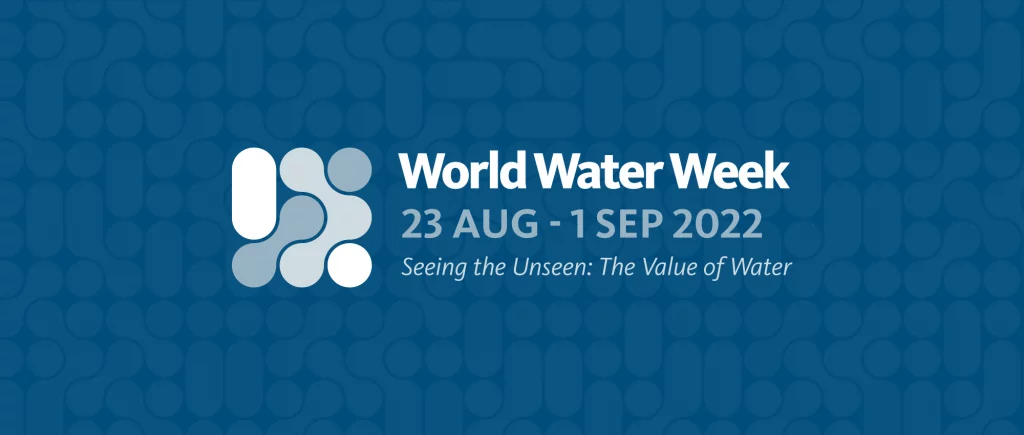 New video on EMAS drilling
During the recent training in Kenya, jointly organised by EMAS International and the SMART Centre Group EMAS drilling was introduced at the Aqua Clara Centre.
EMAS drilling is a low-cost drilling method, capable of drilling wells of up to 80 meters in relatively soft soils.
A team from the WOT in Enschede was present and develop a video tutorial of the EMAS Drilling Technology. The video is now available on the Youtube-channel of the WOT and has already attracted over 160.000 views!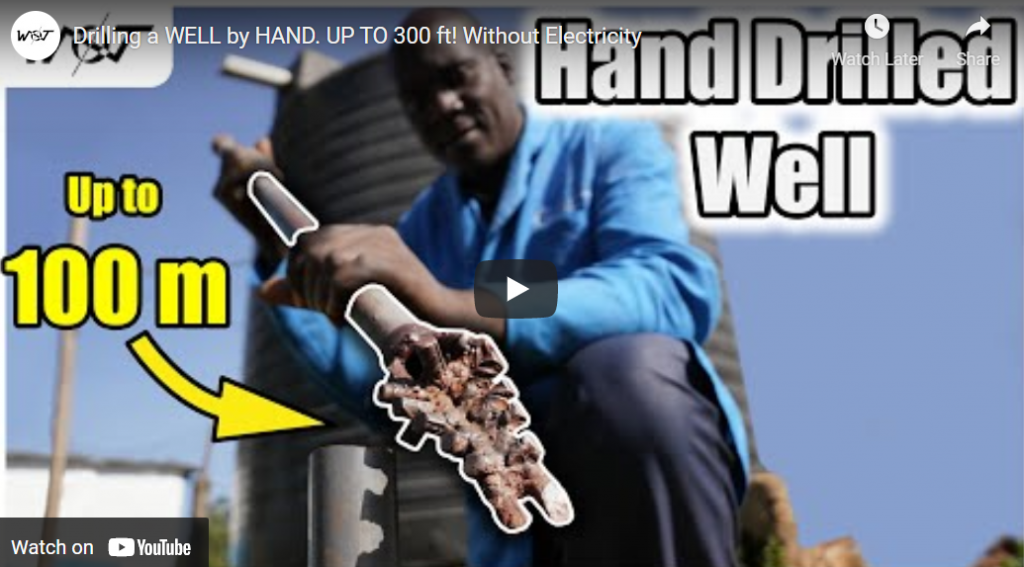 read more
Interested to support or join?
Home