Training the local private sector in
Simple, Market based, Affordable, and Repairable Technologies
---
The SMART Centre Group
Currently there are 4 running SMART Centres (Tanzania, Malawi, Mozambique and Zambia) and 1 SMART Centre in establishment (Ethiopia). Within the SMART Centre group, the Centres exchange knowledge and experiences and create leverage. They are coordinated by MetaMeta and supported by NGOs including Aqua for All and the SKAT Foundation.
To become a member of the SMART Centre Group, conditions apply;
Quality in technologies
Most SMARTechs are simple but a hard lesson learned is; "Simple is not easy". Details are important. Products disseminated via a SMART Centre need to be technically sound and approved by the SMART Centre Group.
Quality in training and management
Manuals for and trainers in production, installation etc. should be of good quality. Good management is essential and a SMART Centre should generate income and become self sustaining.
Cooperation
A SMART Centre cooperates with a local partner in each country, agrees with the vision and mission of the SMART Centre Group and cooperates with the other members.
SMART WaSH Solutions in times of Corona from TheWaterChannel on Vimeo.
Highlights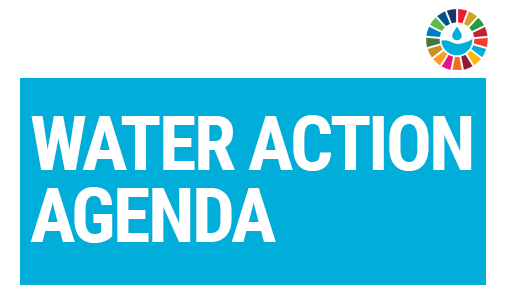 Commitment for UN Water Conference
The MetaMeta - SMART Centre Group makes a commitment to the Water Action Agenda as part of the UN Water conference in New York in March 2023. The commitment with the title 'Reaching SDG6.1 in rural Africa at a cost of $25/ person with the SMART approach; through training the local private sector and supporting self-supply' is based on the 3-pager 'Supporting self-supply' which can be found here.
Together with the Groundwater Project and Tiyeni, the MetaMeta - SMART Centre Group advocates for this approach, as a contribution to reaching the SDG6.1 target by 2030.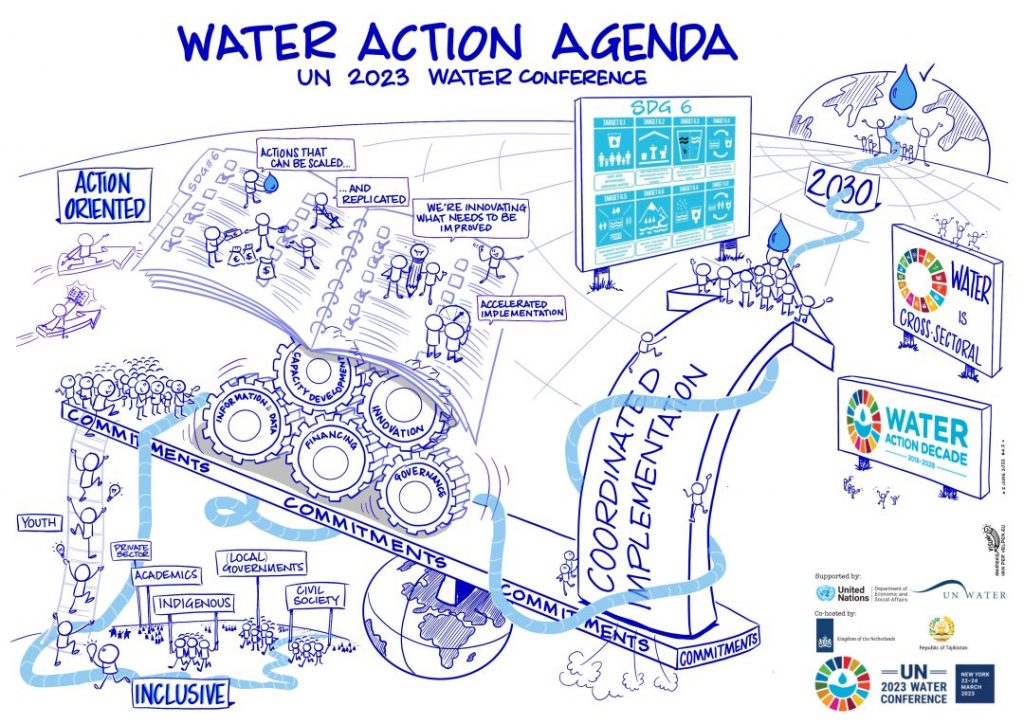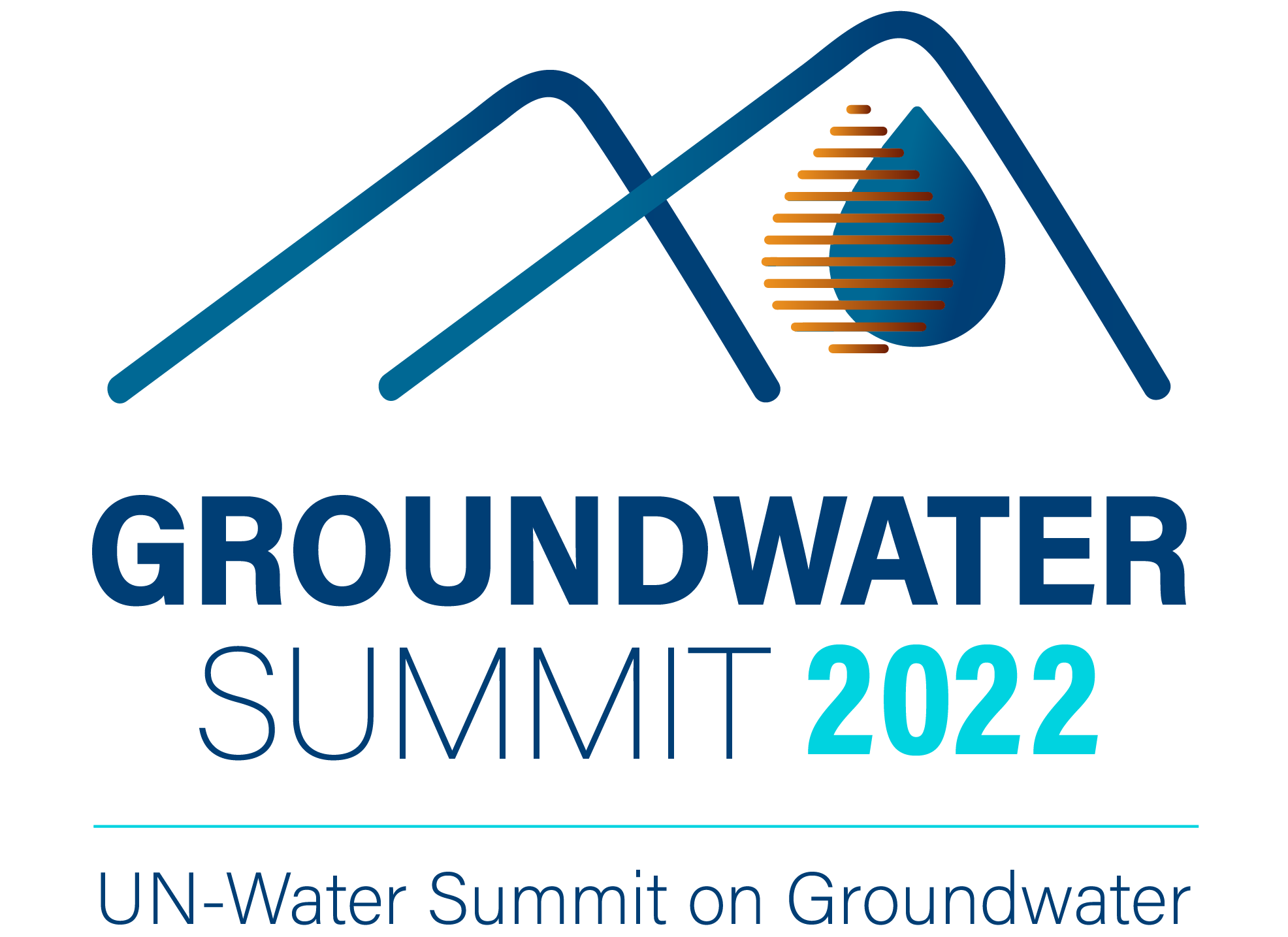 Recording of the WASH Debate available
Recently we participated in the WASH Debate on 9 November 2022, organised by IRC WASH. The WASH Debate discussed the theme 'Levering Household investments, Experiences in scaling market-based approached in water and sanitation.
As part of the Debate, Kerstin Danert presented on the outcomes of the recent assessment of the SMART Approach by IRC WASH (click here for the report).
The full recording of the session is available on youtube.
The presentation of the SMART approach starts at 15.02. The presentation is available here.
The panel discussion starts from 55:22
Interested to support or join?
Home