Training the local private sector in
Simple, Market based, Affordable, and Repairable Technologies
---
The SMART Centre Group
Currently there are 4 running SMART Centres (Tanzania, Malawi, Mozambique and Zambia) and 1 SMART Centre in establishment (Ethiopia). Within the SMART Centre group, the Centres exchange knowledge and experiences and create leverage. They are coordinated by MetaMeta and supported by NGOs including Aqua for All and the SKAT Foundation.
To become a member of the SMART Centre Group, conditions apply;
Quality in technologies
Most SMARTechs are simple but a hard lesson learned is; "Simple is not easy". Details are important. Products disseminated via a SMART Centre need to be technically sound and approved by the SMART Centre Group.
Quality in training and management
Manuals for and trainers in production, installation etc. should be of good quality. Good management is essential and a SMART Centre should generate income and become self sustaining.
Cooperation
A SMART Centre cooperates with a local partner in each country, agrees with the vision and mission of the SMART Centre Group and cooperates with the other members.
Highlights
Overview Paper: The Effect of Tube Recharge on Local Groundwater Tables and Well Water Levels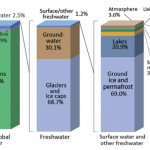 "Tube recharge" is a simple and low-cost method to recharge groundwater. It takes inspiration from Indian recharge technologies, but it is  simpler and cheaper. Tube recharge has been implemented in Tanzania, Mozambique, Ghana, Zimbabwe, Zambia and Nicaragua and has shown promising results. This paper provides an overview of the principles behind construction and working of tube recharge systems. Read More >>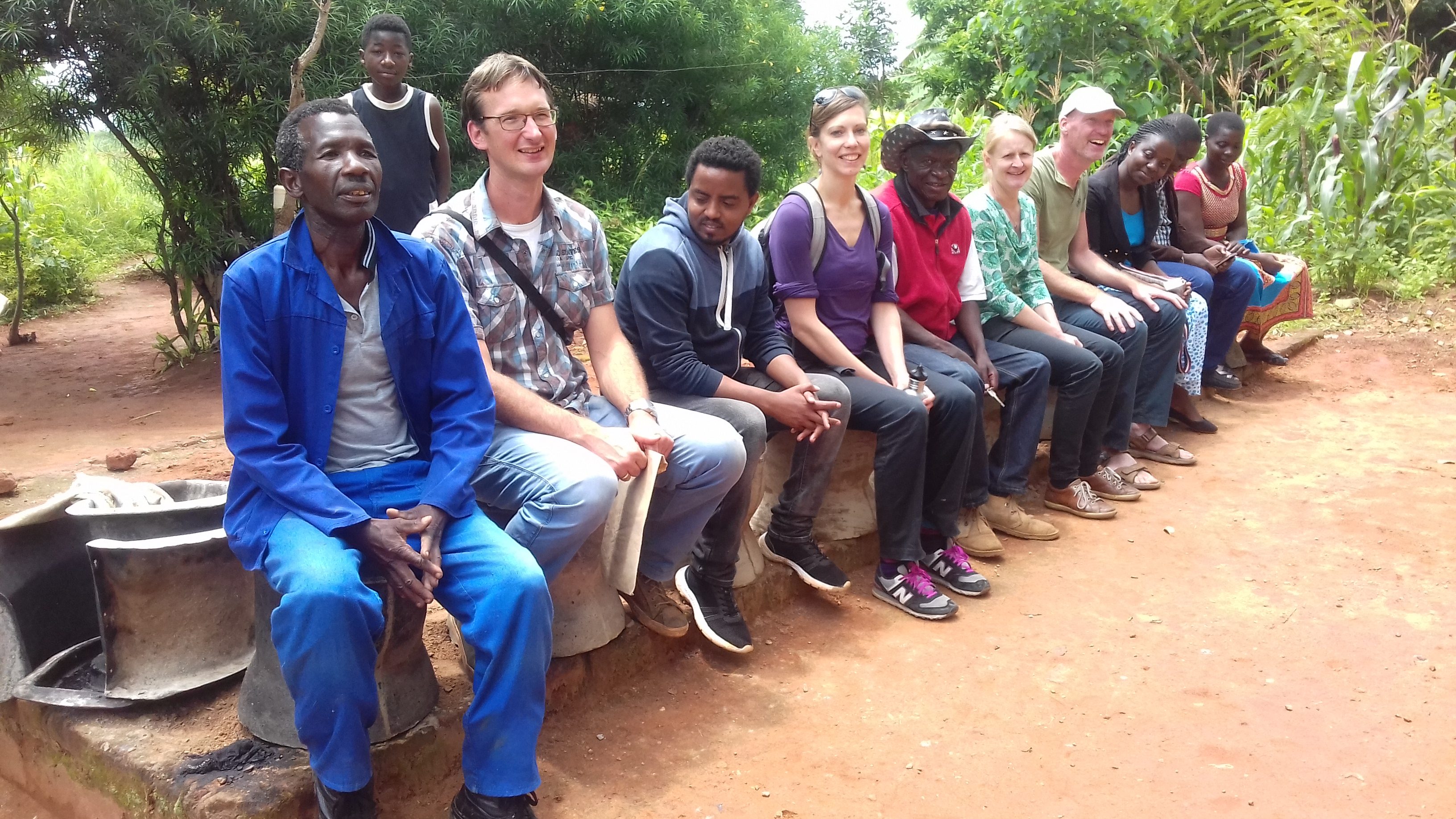 SMART Centres meet in Malawi. March 2018
We look back on a fruitfull meeting of 5 SMART Centres in Mzuzu. Discussions ranged from Family Based Management of rural handpumps to monitoring with the online tool mWater. We saw some 25 innovative water and sanitation technologies on de exposition area of the CCAP SMART Centre and had field visits to pump users, a drilling company and to Mr. Gondwe who runs a  sanitation business. He inspired us with the use of urine and feces that makes his vegetable garden flourish.
Interested to support or join?
Home