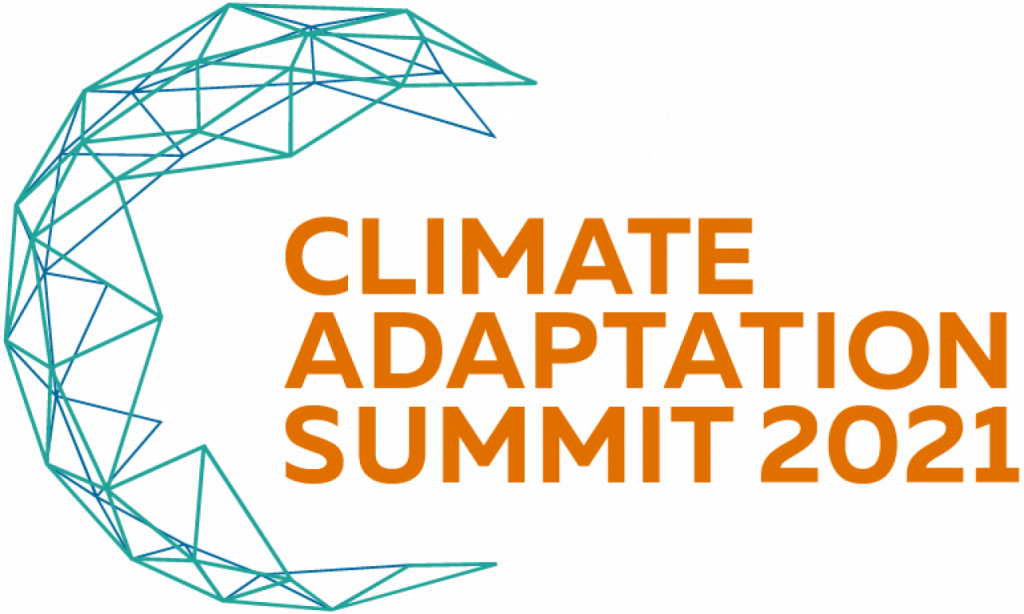 On the 25th and 26th of January 2021 the first online international Climate Adaptation Summit will be held. The focus of CAS 2021 will be on finding solutions that enable people to adapt to the effects of climate change, such as extreme rainfall, drought, heatwaves and sea level rise. World leaders such as Angela Merkel, Ban Ki‐moon and UN Secretary‐General António Guterres will attend the high‐level opening session in the Netherlands and launch a broad Adaptation Action Agenda, setting out practical climate solutions and plans up to 2030.
The work of the SMART Centres also provides options that help households to adapt to the changing climate. Some of the work has been presented during the IAAS pre-event to the CAS. A recent 2-pager (Increase climate resilience in Africa with water buffering and the SMART approach) highlights some of the achievements of the past 20 years, with a focus on Nicaragua and Tanzania, but also provides an outlook to scale this approach.
Download the 2-pager here.
For more information on recharge technologies check here.