Since 2013, the 19th of November is celebrated as World Toilet Day. This years' theme of the official celebrations was 'Sustainable Sanitation and Climate Change'.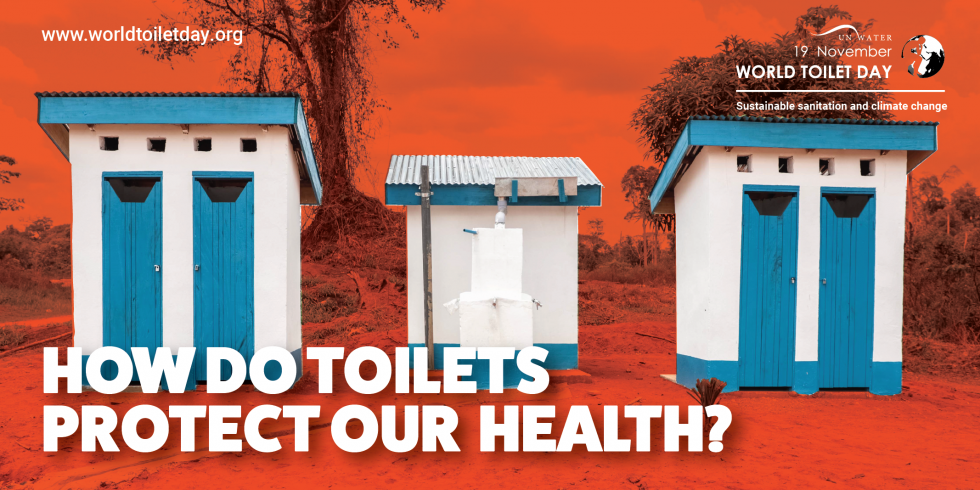 One of the ways in which the SMART Centres contribute towards access to a toilet or latrine is offering a range of options such as zero cement 'corbelled latrines' and SaTopans or Flapper. See also the overview of Sanitation Technologies.
Another interesting set of resources are the timelines with the NICC Foundation is developing. Recently two WASH timelines have been added to the collection. Check them on the website of NICC.