In May 2016, representatives of the 4 function SMART Centres in Tanzania, Malawi Mozambique and Zambia and the starting centre from Ethiopia met in Njombe in May at the SHIPO SMART Centre in Njombe.
This meeting was to exchange experiences and to discuss cooperation and ideas to scale up. The meeting was coordinated by the Social Entreprise MetaMeta from the Netherlands who coordinates the SMART Centre group of which the 5 Centres are member. The meeting was financially supported by the Organisation Aqua for All. By means of a Business model Canvas, the centres discussed topics like Unique selling points, activities, potential customers, and the weak and strong points of each centre. Also a proposal was discussed to request large funding to improve the centres and eventually expand to more countries.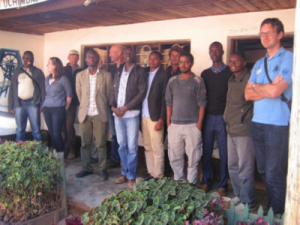 Representatives of the 5 centres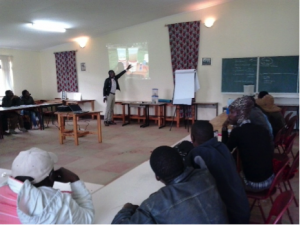 Meetings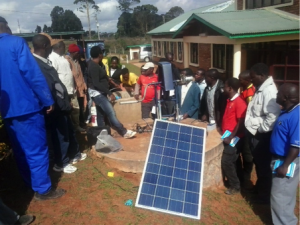 Demonstration of one of the over 15 different technologies installed at the SHIPO SMART Centre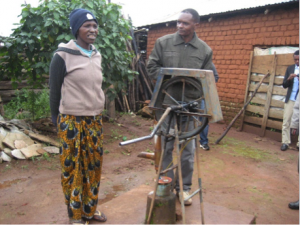 Field visit to one of the 10,000 Rope pumps installed in Tanzania. This pump is installed at a community of 100 people and is over 9 years old. The lady is the pump care taker and responsible for maintenance.